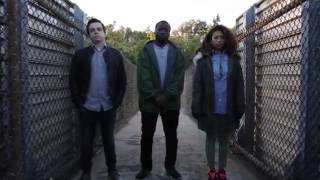 I Am A HateBraker
Our Mission
HateBrakers provide advanced solutions to interrupt the repetitive cycle of hate-breeds-hate and transform perpetrators, targets, and witnesses into leaders, healers, and heroes.
Our Vision
To work with schools and community organizations locally and around the globe to further develop tools, presentations, exhibits, educational materials and publications.
To expand the reach of these individuals both locally and globally through our programs, original interviews, a rich web site, social media, and growing network of HateBrakers from all over the world.